What is White Label Survey Solution?
With white label solution, you can get GoSurvey application rebranded with your company logo and theme to make it your own. With your brand identity, personalise surveys one can enhance brand experience for customers.
What You Get?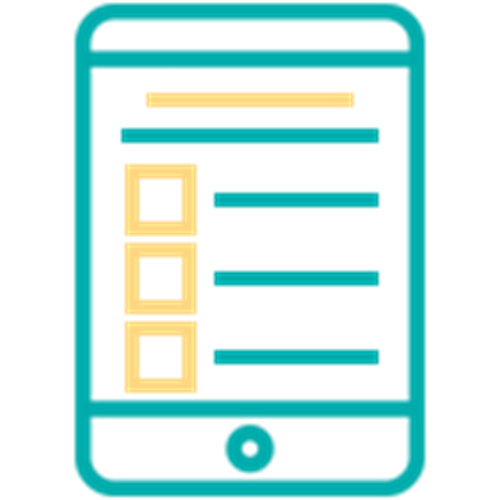 Company Logo & Theme
Personalize application & surveys with your business logo & theme which enhances brand experience.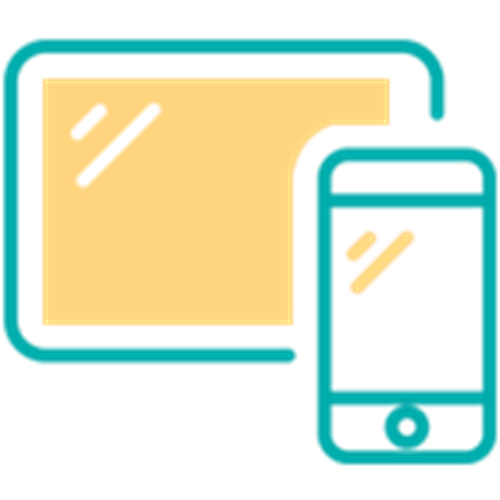 Android & iOS Apps
Have apps in your Google Play store and Apple App store accounts.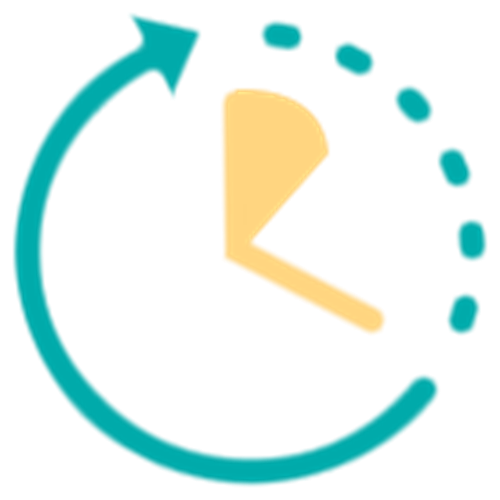 Save Time & Money
Why re-invent the wheel that consumes lots of energy, time and money. Instead focus and invest more on own strength.
Get in Touch