Feedback App for Events
Get insights on audience or visitors feedback on your event. Identify areas of improvement and make your next even better.
Track Your Event Performance With Surveys
Head start your planning by getting the details of each member who'll attend the event. The road to a successful attendee-experience is based on the accuracy of the data you have regarding them. To ensure that everyone enjoys seamless accessibility of services and ride through a fantastic event-experience, count in their personal details like names and contact information, their preferences such as accommodations, food, and schedules. Collect crucial details of your guest through surveys and keep everything in check with the event.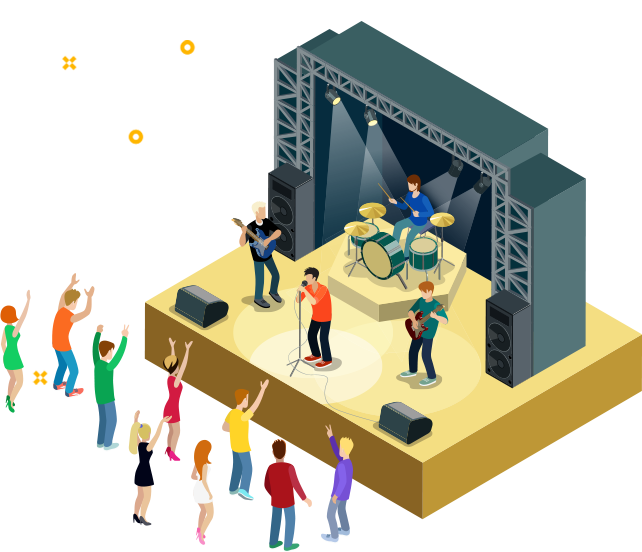 Deploy Survey App For Previewing The Outcome Of Events

Make Each Event "Pre-successful"
Although you can't judge the future, a good surveying app can help you design it. Didn't get it? With GoSurvey, you can preview the future of your events by getting essential answers related to them. Delve into the details which will help you understand the semantics of such gatherings.

Organize Customized Events For Your Targeted Audience
Several events often backfire because they are either about you or your organization. Most of your guests who agree to come under the common roof bear expectations of gaining something from it. That's why you want to make the event attendee-centric as much as possible.

Discover What Your Staffs Have To Say
The success of your event depends on how your employees and staff cope up with its requirements. Having engaged at the various stages of events and conferences, they have a different outlook towards them. You want to encourage them to share their perspective to segregate the merits and demerits of your plan.

Engage Everyone Through Self-Participation
Events and conferences don't go well with all the employees and staff. To have smooth conduct, you can engage staff who are going to run the event. A pre-event survey about their timing preferences, social interpretation, and their willingness to become a part of it.
Why GoSurvey?

Experience & Expertise
7+ years of experience in serving 3000+ business globally and still counting.

Top-Notch Features
We keep updating & upgrading features based on our users' feedback & industry trends.

Highest Rated Customer Support
We always travel that extra mile to exceed our client' expectations and their words speak for it.

Customized solution
We customize GoSurvey based on business requirements.

White Label Solution
Re-brand our applications with the business logo & theme.
Explore Sample Question Templates
Surveys made

simple, fast

&

easy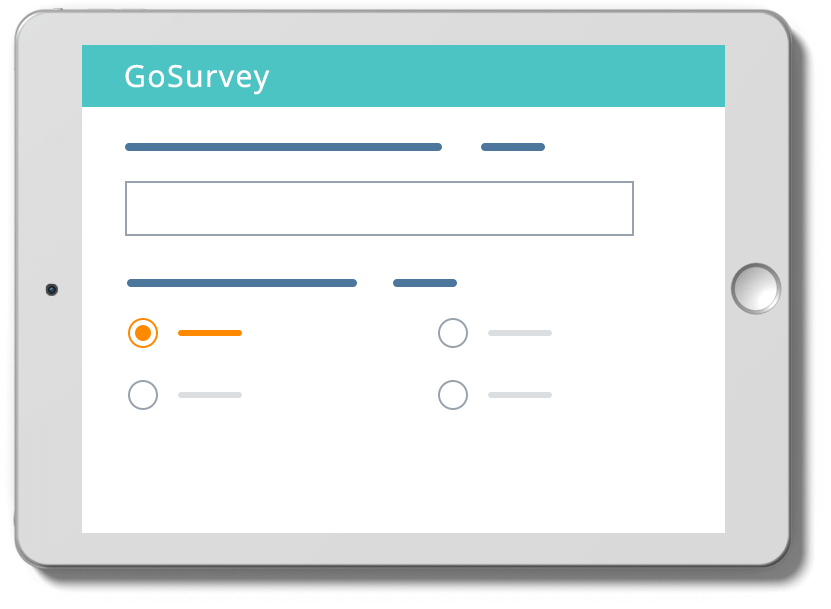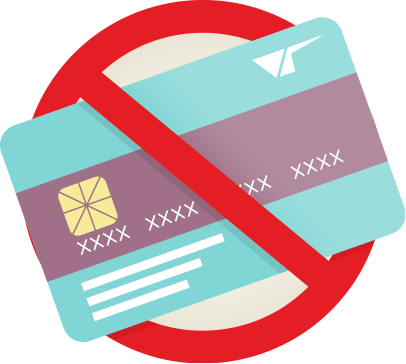 Get started with a free trial.