Create Delightful Experience For Your Guests
With GoSurvey, grow with your happy and satisfied customers. Log into their minds, look through their reviews, and warm the cockles of their heart by immediate service-improvisation.
Capture Guest feedback for enhanced guest-experience
You can't satisfy all the guests in your industry. While the ones with good experience would hardly share their stories with their relatives & acquaintances, the ones with the unfortunate experience are likely to be vocal about your services. Since poor experiences are contagious and can affect your brand value in the market, you have to address the problems real quick. With the GoSurvey, you can track negative experiences at any moment and stop them from spreading like wildfires.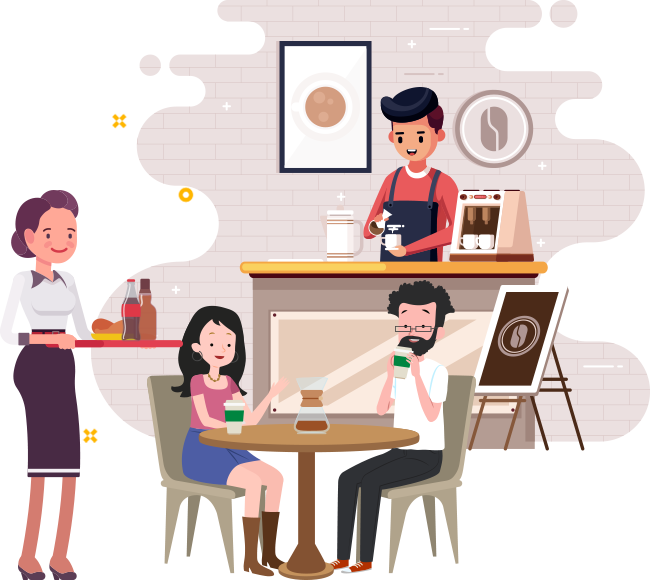 Capitalize on Feedback to Grow Your Business

Bad Experiences are Contagious. Stop Them Right Away
Giving your customers the best experience should be the first thing on the list. A bad experience is hazardous for your business growth. Track negative experiences at any moment and stop them from spreading like wildfires.

A Guest Lost is Guests Gained
Your guests with bad experiences are nothing but a blessing in disguise for your set-up. Urging them for quick feedback can help you explore the covered and untouched problems in your services, products, ambience, or staff engagement. Fix these problems as early as you can.

Bridge The Gap Between Your Services And Guests
Your employees know both sides of the stories— what you have got in your kitty to offer and what your guests expect you to offer during services. You can conduct a survey which incites employees to share the customer's side stories and what they think of your brand.

Re-evaluate Your Weak Link
You can have all the ambience and products of the world in your food and accommodating business, but your efforts reduce to zero when there's a weak link in your management. Survey your employees to address any issues.
Why GoSurvey?

Experience & Expertise
7+ years of experience in serving 3000+ business globally and still counting.

Top-Notch Features
We keep updating & upgrading features based on our users' feedback & industry trends.

Highest Rated Customer Support
We always travel that extra mile to exceed our client' expectations and their words speak for it.

Customized solution
We customize GoSurvey based on business requirements.

White Label Solution
Re-brand our applications with the business logo & theme.
Explore Sample Question Templates
Surveys made

simple, fast

&

easy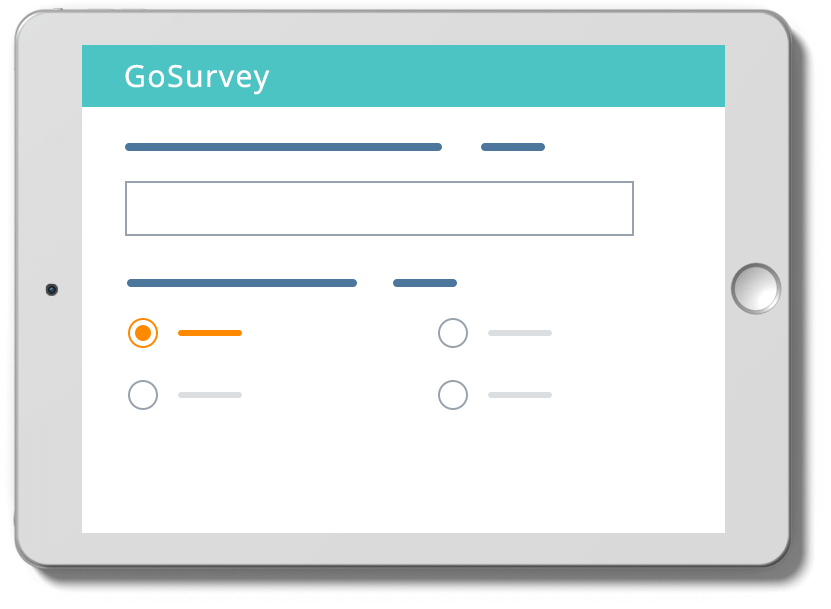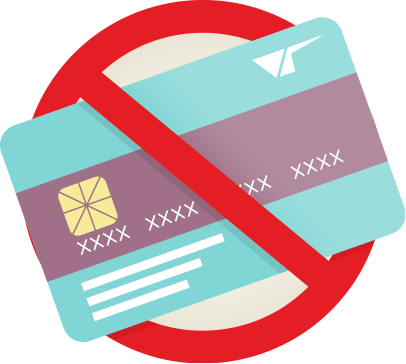 Get started with a free trial.