Survey App for Real-Estate Industry
GoSurvey helps you acquire the understanding of customers, their expectations, and experience for earning a decent market pie in the real estate industry.
Collect Answers From Clients & Offer Coherent Real-estate Services
Following-up with your clients, build a strong customer relationship that can do worlds of good to your prospect. Your job is half done when you sell a property. Checking in regularly with them will ensure that you care about your customers even after the job is done. Organise surveys and know about their commercial/residential experience. You can use that information in evaluating whether your time is worth that property. Also, regular follow-ups will make clients your biggest mouth of promotion.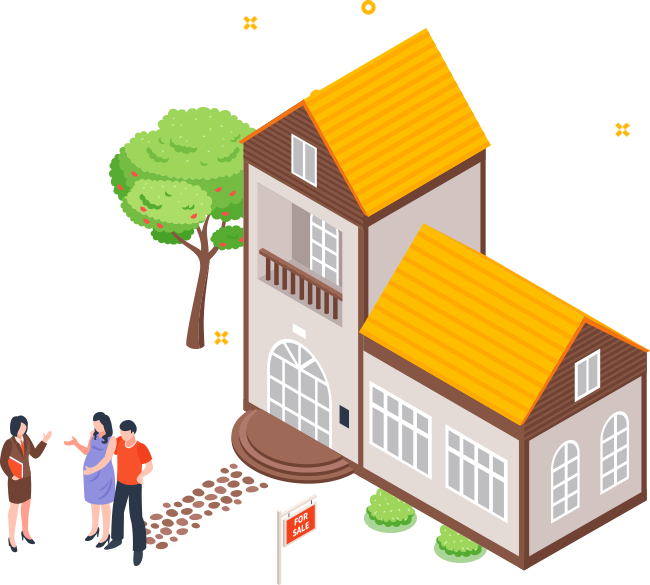 Revamp Your Real-Estate Brand Image

Give Your Business A Tech-savvy Image
Most of the real estate industry spaces are deprived of technology. It's the reason why they have no access to the relevant data. You can be the change. Don't carry clipboard or file folders when you have online surveys to note the responses of the customers. Endorse your tech-savvy image to the advanced generation.

Market Research Pre-construction
Real-estate projects can incur losses if they aren't made with proper planning. Before you pick any site for construction, you should attain fresh ideas about the place. Pre-construction surveys will ensure the right direction to your project and minimize the risks which you may have faced had you not conducted them.

Ask Why They Chose Another Agent or Property
Real estate businesses are known to have the lowest conversion rates despite giving up multiple weekends to the clients only to realize that they switched to your competitors. It's agitating, but you can use this opportunity to get into the heads of them to learn what went wrong. Deploy GoSurvey to address shortcomings.

Leverage Client Feedback For Social Proof
Your happiest clients are the fuel for your business provided they are vocal about their experiences. They recommend your business to their acquaintances, recite about their experiences, boost your social image, etc. But you can also maximize profit from the clients who aren't vocal at all by deploying GoSurvey.
Why GoSurvey?

Experience & Expertise
7+ years of experience in serving 3000+ business globally and still counting.

Top-Notch Features
We keep updating & upgrading features based on our users' feedback & industry trends.

Highest Rated Customer Support
We always travel that extra mile to exceed our client' expectations and their words speak for it.

Customized solution
We customize GoSurvey based on business requirements.

White Label Solution
Re-brand our applications with the business logo & theme.
Explore Sample Question Templates
Surveys made

simple, fast

&

easy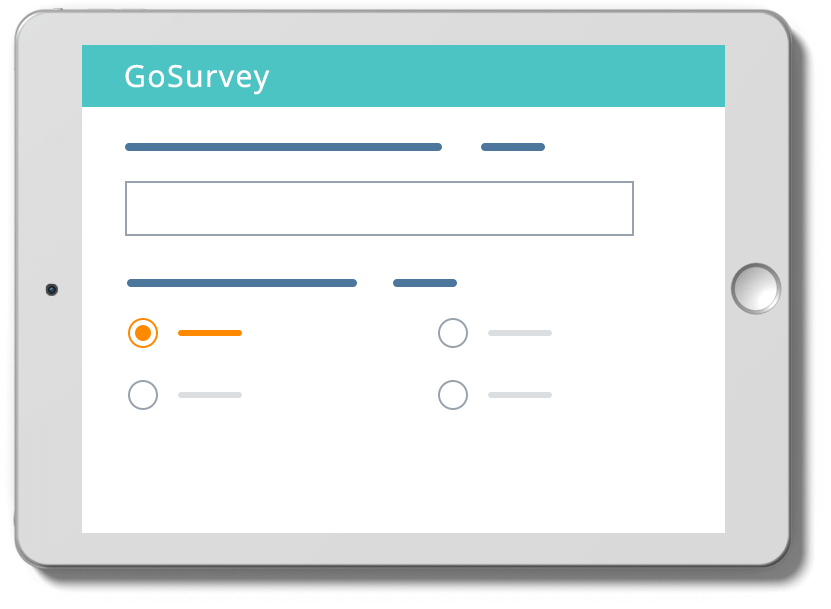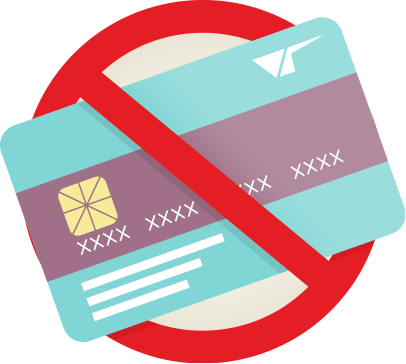 Get started with a free trial.