Retail Survey Tool for a Seamless Shopping Experience
Learn the ins and outs of customer shopping-experience with GoSurvey and track down their behavior to introduce the cut above services.
In-store Feedback for Beautiful Shopping Experience
Customers with good-experience want to thank you, customers, with bad-experience, want to warn you. Either way, they want you to hear their stories. By arranging a quick survey, you can detect areas with problems, and guarantee them to improve on such facets of shopping-experience. Make use of online kiosks and tablets in your store to gather feedback in real-time and damage control before they leave the retail premises. It's the moment to win back the client, and you can use loyalty rewards as the cherry on the cake.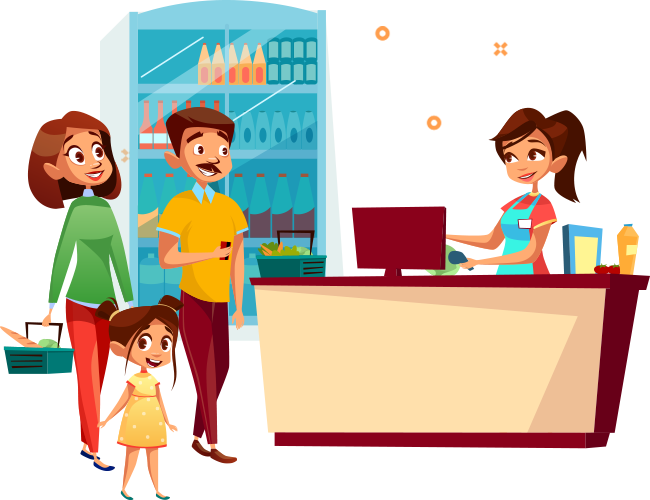 Channelize Feedback for High-Rated Customer Experience

Give Them "A Moment To Fill The Survey"
Good or bad experience, most customers refrain from putting feedback voluntarily. Hence, the data regarding customer behavior can be skewed. For more in-depth and unskewed insight, you have to encourage customers to spend a moment to fill the customized surveys.

Make Them Feel Important
As the saying goes, "customers are always right," sometimes, it's better to make them realize that you value their opinions and are willing to fix the problems related to your products and services— just for them. By conducting customer-centric surveys, make them understand that they have your ears always.

Reverse The Roles. Give Employee Reviews
The performance of your company is dependent on the performance of your employees. That makes it extremely necessary for you to explain the positives and the negatives of them. By leveraging a custom survey for the employees, you can track the performance of employees from the entry to exit level.

Use Survey Feedback For Successful Marketing
Your customers trust fellow customers more than you. The words of their mouth speak more about their personal experiences, and that's far more communicable than your marketing gimmicks. You can capitalize on such personal-experiences by gathering them through feedback.
Why GoSurvey?

Experience & Expertise
7+ years of experience in serving 3000+ business globally and still counting.

Top-Notch Features
We keep updating & upgrading features based on our users' feedback & industry trends.

Highest Rated Customer Support
We always travel that extra mile to exceed our client' expectations and their words speak for it.

Customized solution
We customize GoSurvey based on business requirements.

White Label Solution
Re-brand our applications with the business logo & theme.
Explore Sample Question Templates
Surveys made

simple, fast

&

easy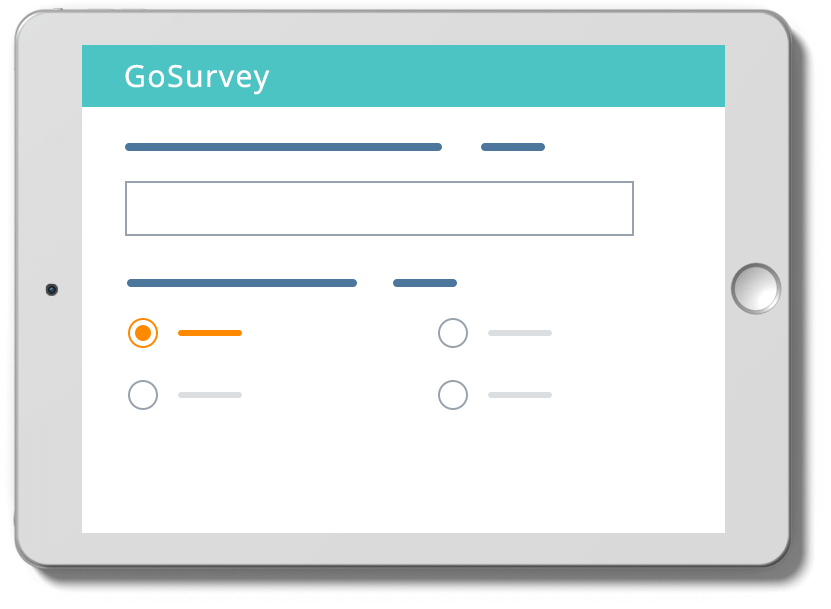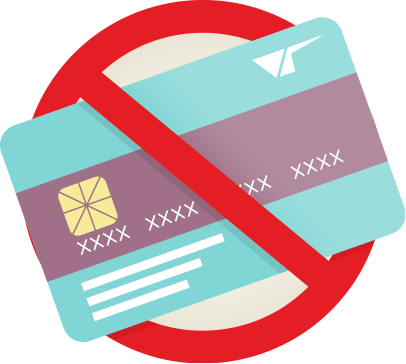 Get started with a free trial.