Looking for White Label Solution?
Enhance your brand experience by rebranding GoSurvey as your own app.
Have your business logo & theme to create an impression among your audience.
Trusted by businesses All Over the World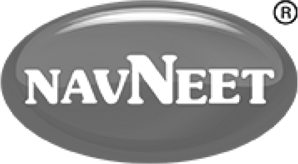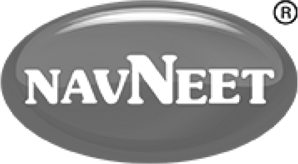 What is an Offline Survey App?
An Offline Survey App is a tool which allows the user to collect data without requiring an internet connection. 
The user collects data using iPad, iPhone and Android devices. The collected data is safely stored in the device and it syncs automatically when an internet connection is available, ensuring there is no loss of data. 
The software allows users to collect data anytime, anywhere at their convenience thus providing a smooth survey taking experience.
Stuck with papers?
Don't let papers take over you and surveys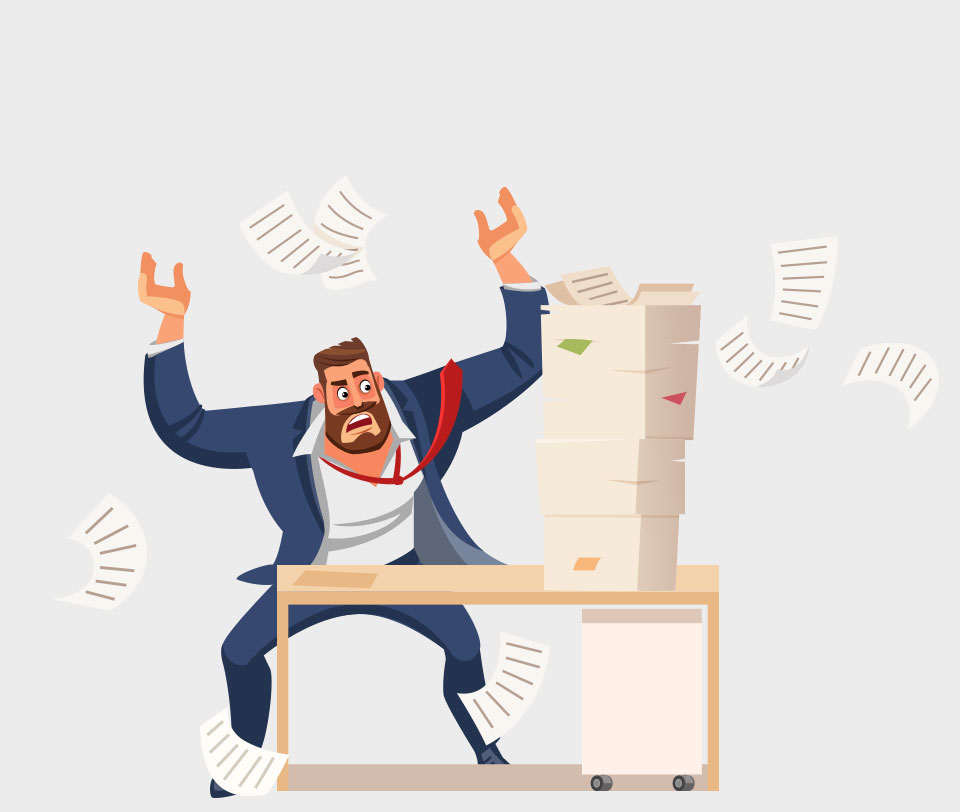 Sail smooth with goSurvey
GoSurvey makes surveys easier, convenient and organized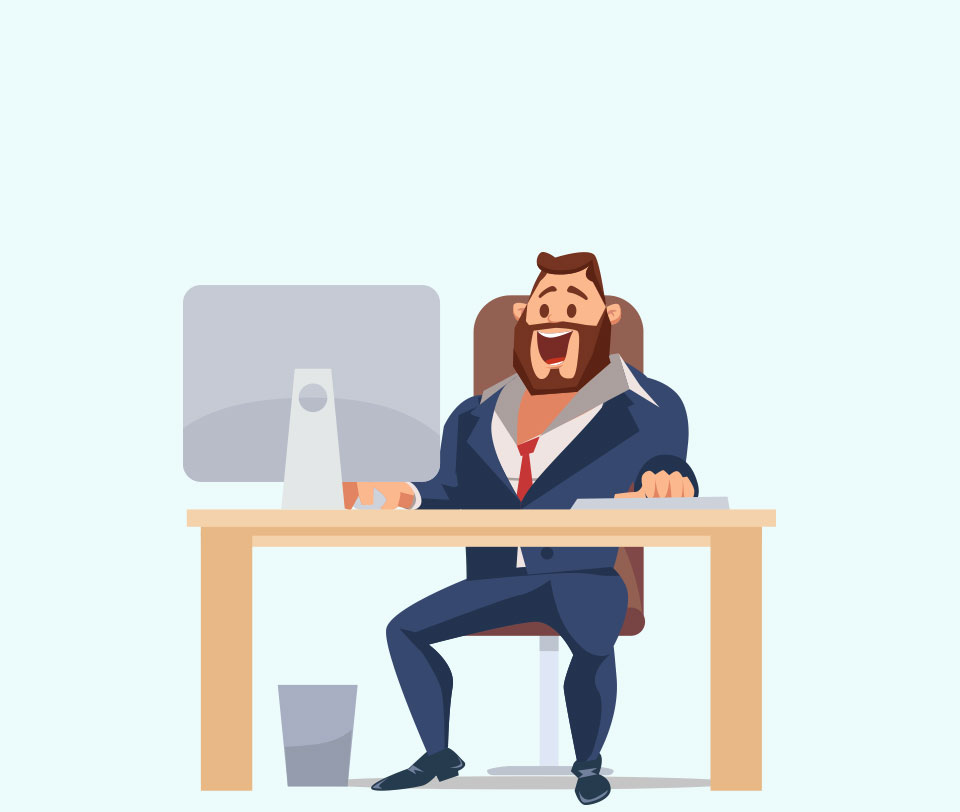 Benefits of Using Offline Survey App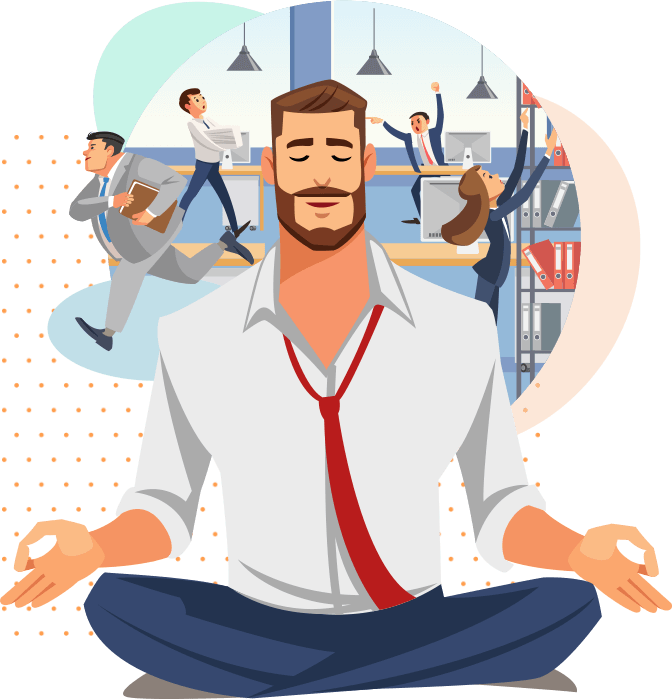 Benefits of Using Offline Survey App
What People Are Saying
This is a unique survey tool highly desirable for the small businesses of India
Vaibhav J

I like that it can be personalized to the needs of the questionnaire and formatted as wanted. Answers upload is fast and safe and the offline option is a great asset.
Lucia D

As a non-profit Go Survey has helped us greatly in the task of registering our beneficiaries. The team was always at a phone call or email's distance and still is to this day.
Tomas M

We help clients create custom surveys for their production quality control system and it has proved very beneficial to them, and reduced their paper waste!
Natalie B

The Ease of setting up the surveys to be used on devices offline is top-notch. The customer support is superb.
Bheeshma S

Why GoSurvey?

Experience & Expertise
7+ years of experience in serving 3000+ business globally and still counting.

Top-Notch Features
We keep updating & upgrading features based on our users' feedback & industry trends.

Highest Rated Customer Support
We always travel that extra mile to exceed our client' expectations and their words speak for it.

Customized solution
We customize GoSurvey based on business requirements.

White Label Solution
Re-brand our applications with the business logo & theme.
Our Features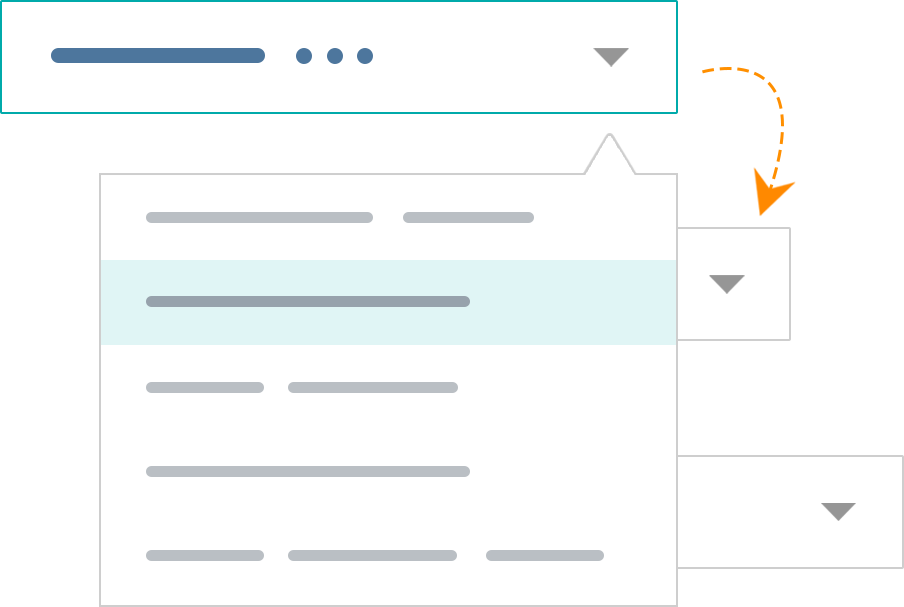 Segmentation
Segmentation are used to bifurcate the collected responses and break down the result into reports by setting up a hierarchy level in order to analyze specific data easily.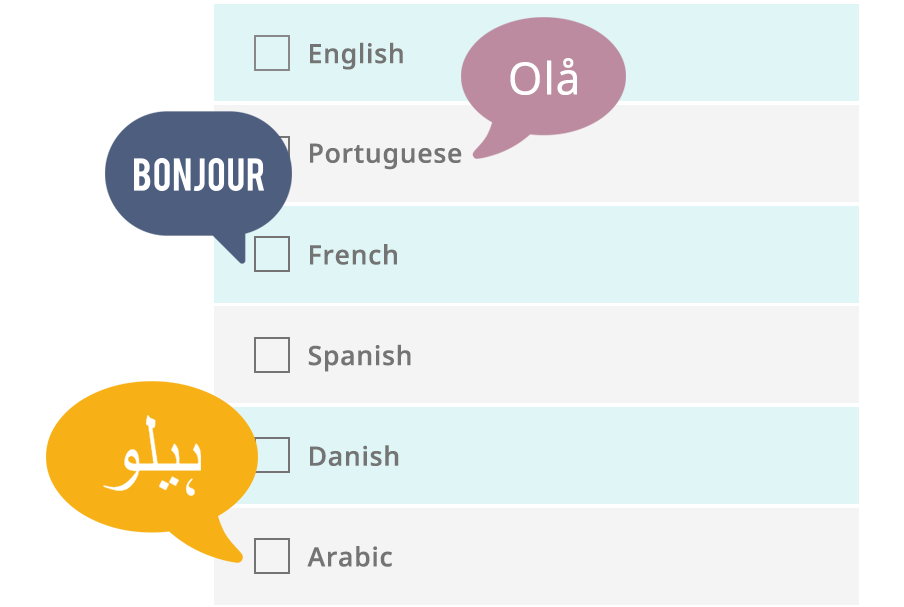 Multilingual Surveys
Surveys can be configured in any language. GoSurvey makes sure language is never a barrier to reach the audience.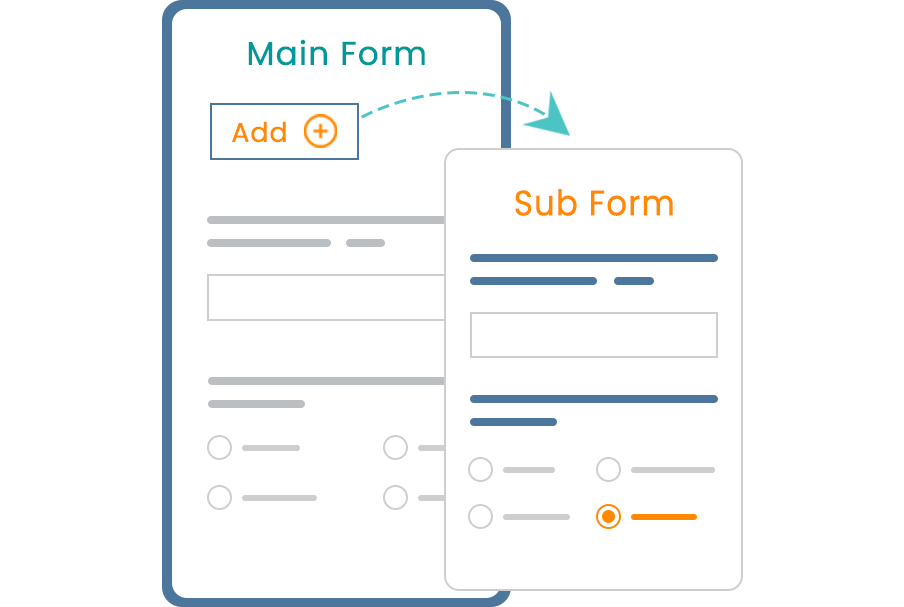 Sub Forms
A separate form can be created for questions that will be asked repetitively. It's helpful when users want to collect information that gets repeated with each response.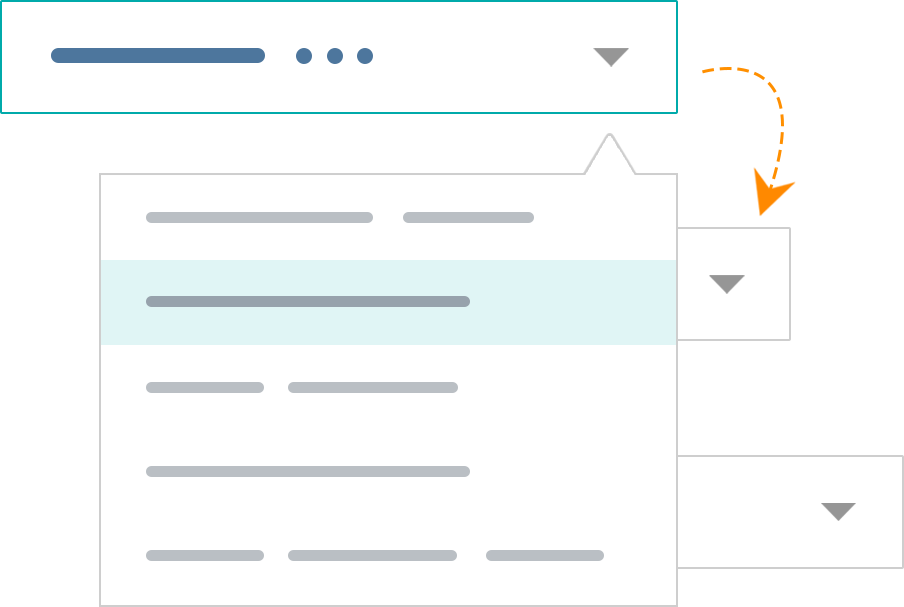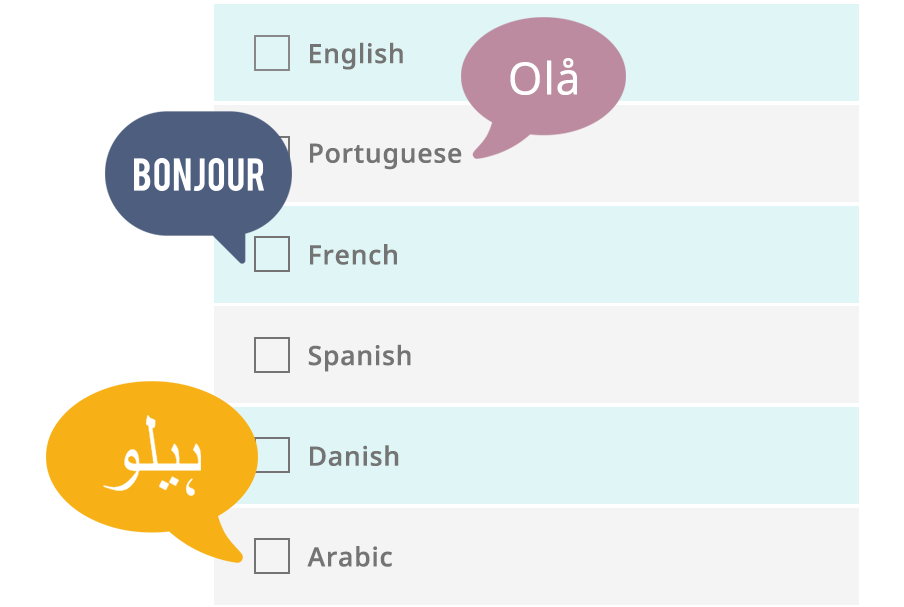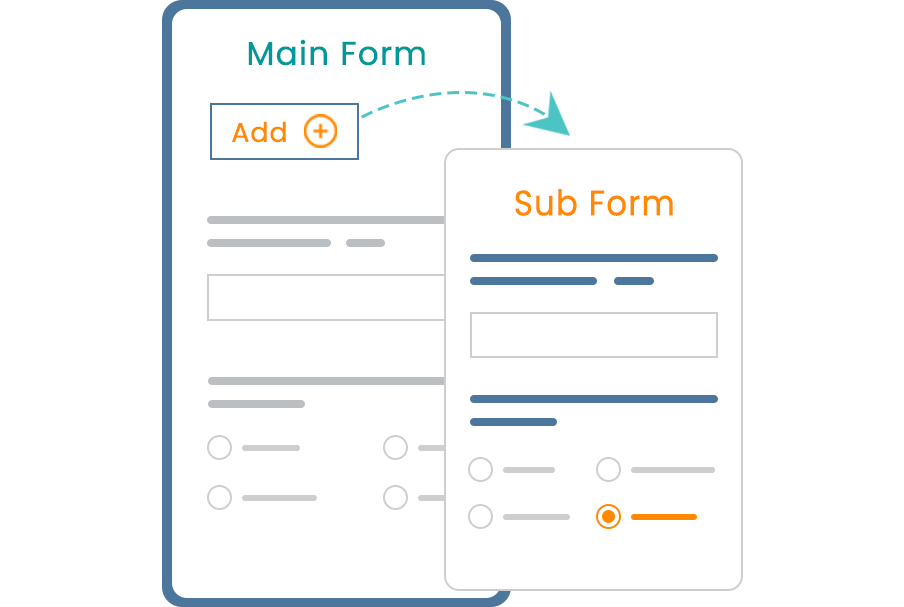 Tailored for Everyone
Collect data without any network interruptions. Get results and analyse data in quick-time which helps in making better business decisions.
Automate & Digitise the lead capturing process. Use smartphones & tablets to collect lead information.
Collect valuable feedback from guests to get true insights and act upon the feedback to improve experience for new & repeating guests.
Listening to customers is always beneficial for the growth of any business. Ask & act upon their feedback to improve and excel customer experience.
Create happier & better workplace. Get employee feedback, increase employee engagement and do much more.
Helpful for students in conducting academic surveys. Teachers can gather feedback from students & parents on courses and other academic matters.
Explore all industries where GoSurvey is the best fit.
Let's discuss over a cup of coffee
We have helped businessess and people around the globe.
We can help you too.