About GoSurvey
Helping People Grow With Meaningful Data
Our Mission
We believe a brand or organization is loved not just because it sells a high quality product or service. But, the effort a brand takes to listen and build better relationships with the customers. That's what we do. We started with a mission to help people by solving the day to day data collection problems they encounter. Today, the love of people around the world, our passion and dedication has changed and simplified the way of survey.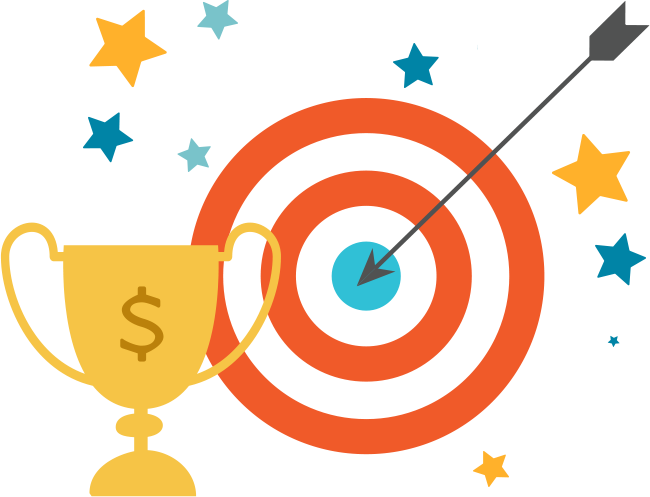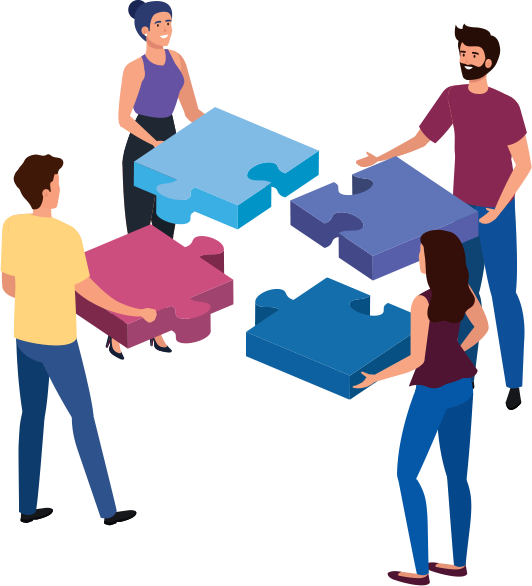 Our Values
We are a diverse team of talented, passionate and smart working individuals who are always ready to travel that extra mile to solve the toughest problems that people face and how easy and simple we can make surveys for them.
Trusted by businesses All Over the World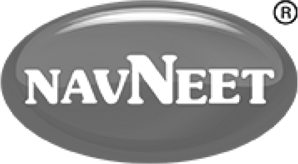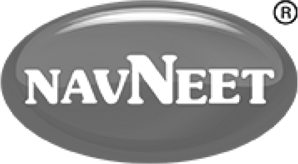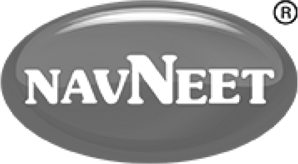 Let's discuss over a cup of coffee
We have helped businessess and people around the globe.
We can help you too.